*Get 2 months FREE when paid annually
Most Popular

Advanced

€

100.00

/ month

Enterprise

€

125.00

/ month

WordPress Core, Plugins and Theme Updates

24x7 Uptime Monitoring and Emergency Support

WooCommerce Support

WordPress Multisite Support

Cloud Hosting By KINSTA® Enterprise (free, optional, worth $300+)

18,000 unique visits / 1.5GB storage space

18,000 unique visits / 1.5GB storage space

18,000 unique visits / 1.5GB storage space

Custom
Show More
Show Less
WordPress Core, Plugin and Theme Updates
Your time is valuable. So while you stay focused on what matters most, we will customize existing plugins and develop new ones to optimize features and functionalities and we will create the best visual experience through a fresh, unique, and attractive website appearance.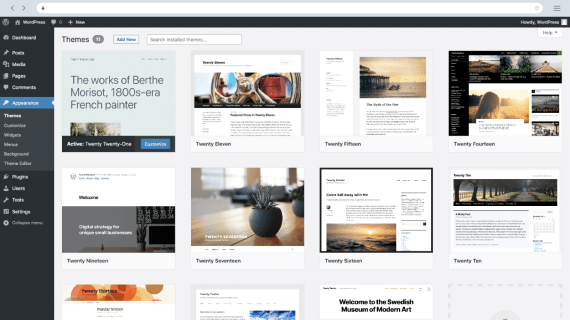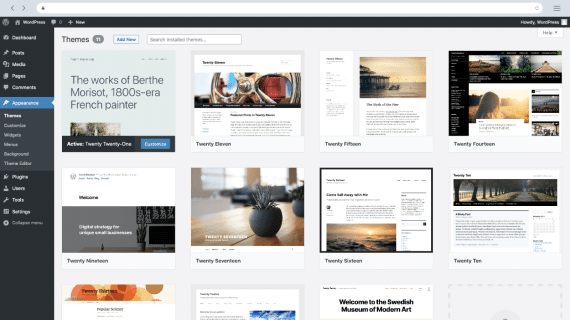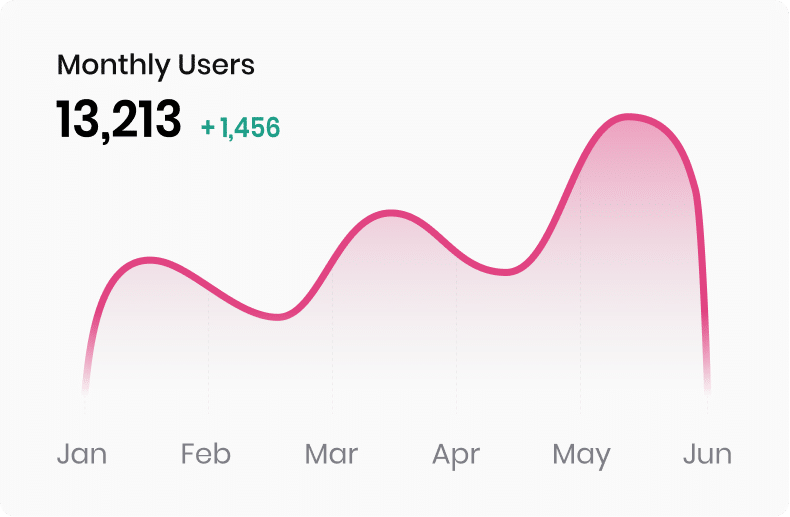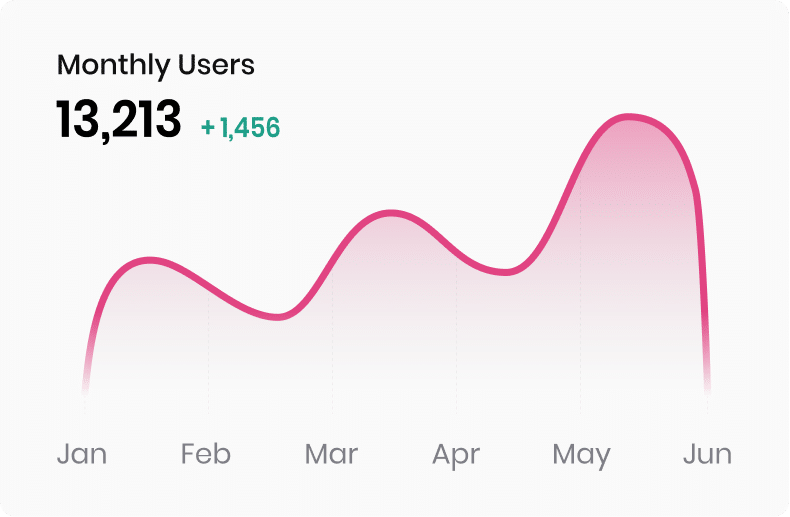 24x7 Uptime Monitoring and Emergency Support
We offer you peace of mind. Our experts actively monitor your website's uptime, conduct performance assessment, and take immediate action if the site goes down. We are also on board with you 24/7 so you can get all the help and support you need from our experts.
Complimentary Cloud Hosting
Save yourself the hassle. All our plans include cloud hosting services at no extra cost, provided by Kinsta® premium managed WordPress hosting. These tailor-made services, worth over €300, are dedicated to your needs and optimize your business.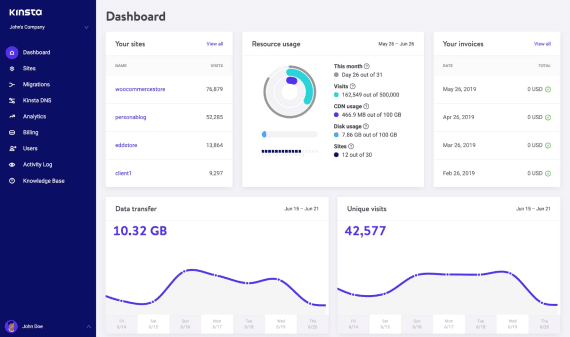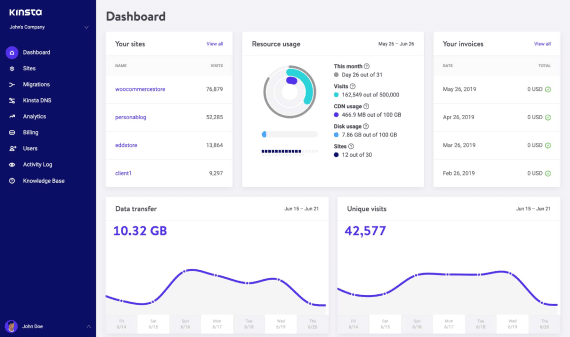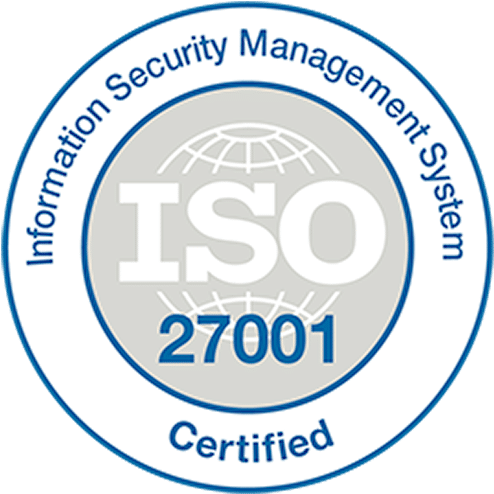 Data security is a critical aspect of any business and it is our top priority to develop a secure website with strict monitoring. We strictly abide by ISO20071 standards and provide you with a Universal™ SSL Certificate that guarantees all present and future information on your website is securely locked up.
Daily cloud backups mean you can rest easy knowing all of your data is safe in the event of a system failure, outage or natural disaster.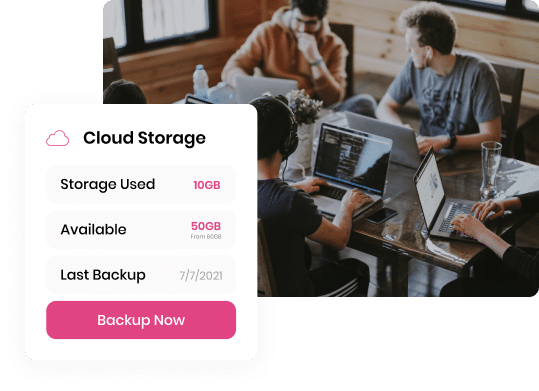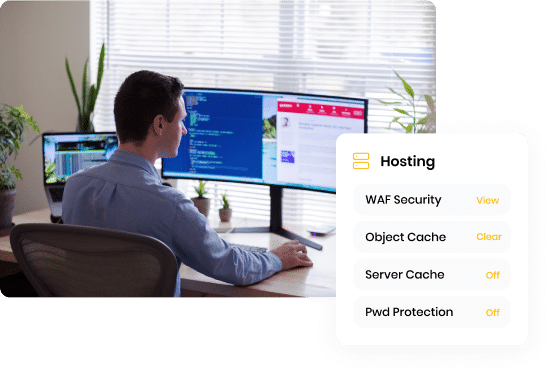 Migration to our hosting platform
After a hassle-free migration to our platform, our professional hosting service will give you the reassurance that your website is always up to speed. No more struggling with technical issues: you can rely on expert support staff to have your back.
WordPress Multisite Support
You can run as many websites as you want in one WordPress network, so we offer you powerful features and tools to help with managing your websites and get the most from them.
Dedicated WordPress Consultant with Priority Support
Our multifunctional team of professionals offers the best WordPress services and is always ready to take action and reach solutions in no time.
Our services also include offering a great customer experience and supporting your online e-commerce business.
Mailgun® Enterprise (optional, worth $200+)
Premium mail delivery service included with all plans for free.
Cloudflare® CDN & DDOS Protection
Cloudflare is included with every plan for free.
WordPress Bug Fixes, Development & Consultancy
Tap into our Wordpress and WooCommerce team of experts to help support you.
Detailed Monthly Site Report
Reports are sent to all our clients consolidating information such as traffic, eCommerce sales and fixes done.
Our team is here to promptly assist you with managing your content.
Security and Malware Scanning (iThemes Security PRO)
Premium security plugin included with all plans.
Premium Plugins (worth over €1,000)
A number of security plugins are included with all of our plans at no extra charge.
Search Engine Optimisation (RankMath PRO)
RankMath PRO is offered with certain plans to keep your website at the top.
Standard hourly rate is €70
Success Stories from Our Clients
Stories of Our Satisfied Clients
Frequently asked questions
We can handle white-label development and maintenance for your clients.