Popular Plugins, Themes & Integrations
We have full in-house expertise for a wide range of plugins, integrations and themes.
Read the stories of the many customers we have helped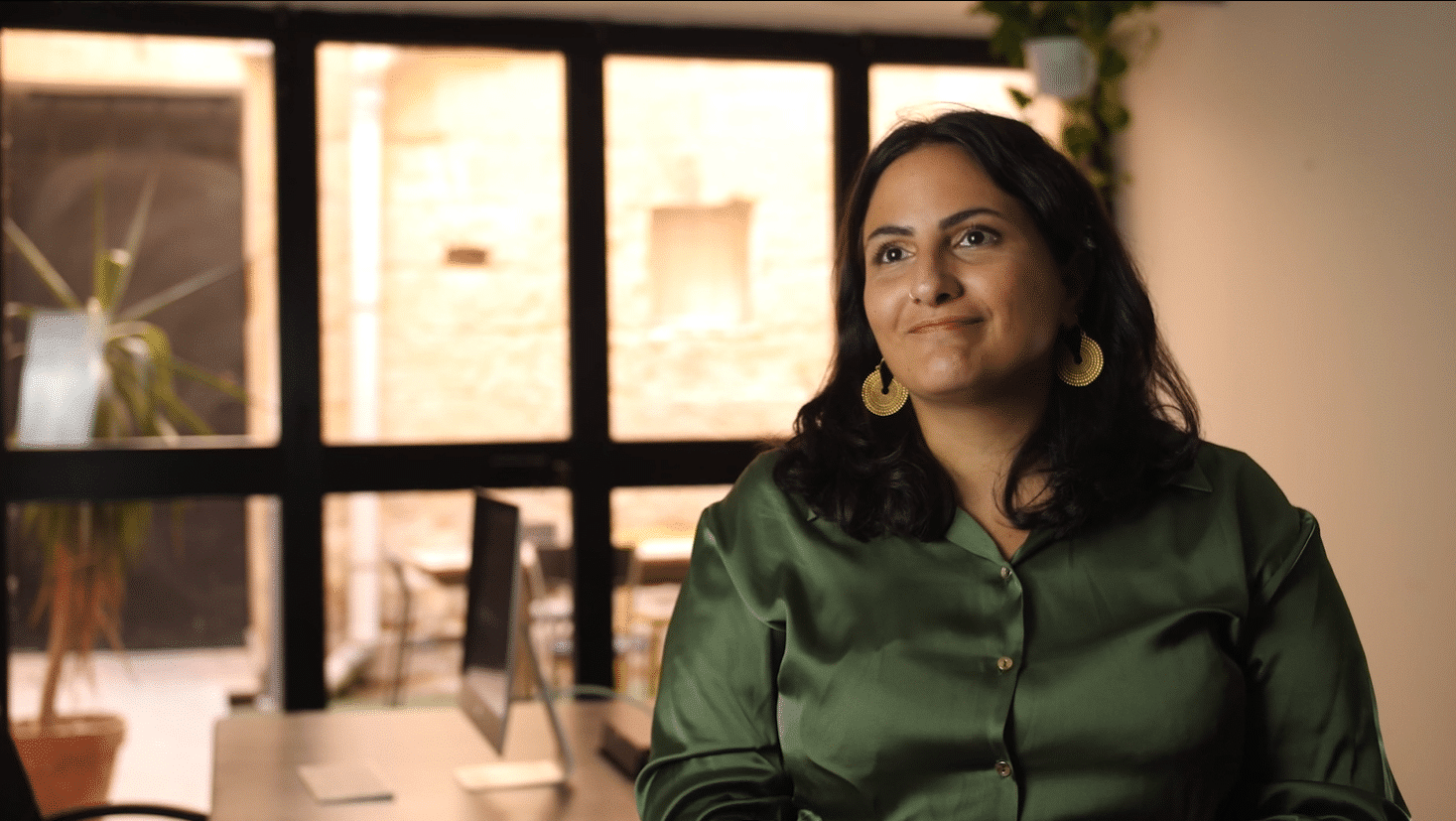 Vivendo
vivendo.mt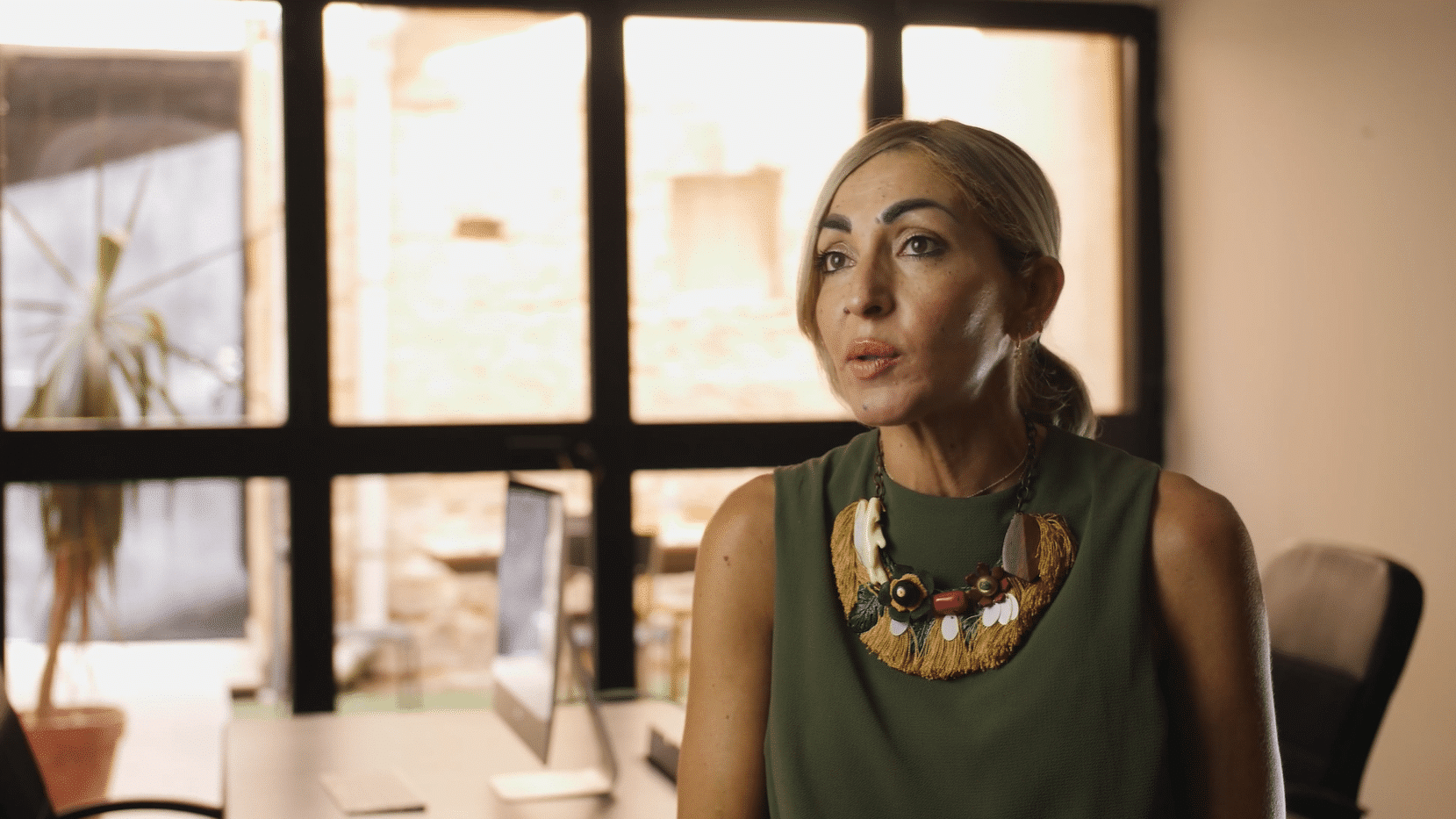 Franks
franks.com.mt
Ready to sell your Wordpress Business?
Get in touch with us and we will give you a qoute on how much your business is worth.