We present ourselves to your clients under your brand name by using your e-mail domain (we recommend using support@youragency.com) and signing all e-mails we send on your behalf with your name and logo.
You can, at any time, access your dashboard to track important data, review client tickets, and check our team's work and replies.
Reports with all the modifications and updates to the website are sent on a weekly basis to you or to your clients directly.
Success Stories from Our Clients
Stories of our satisfied clients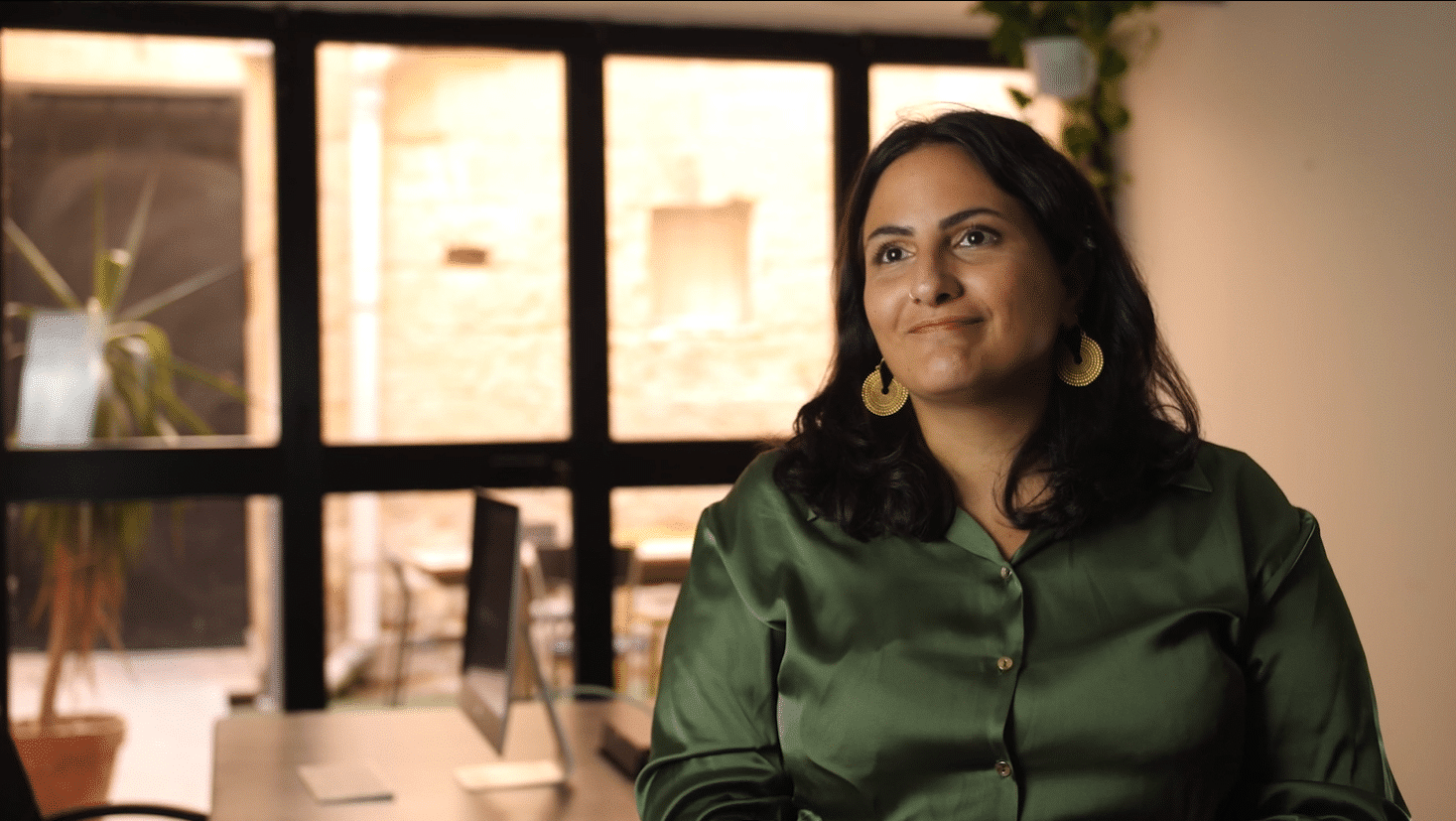 Vivendo
vivendo.mt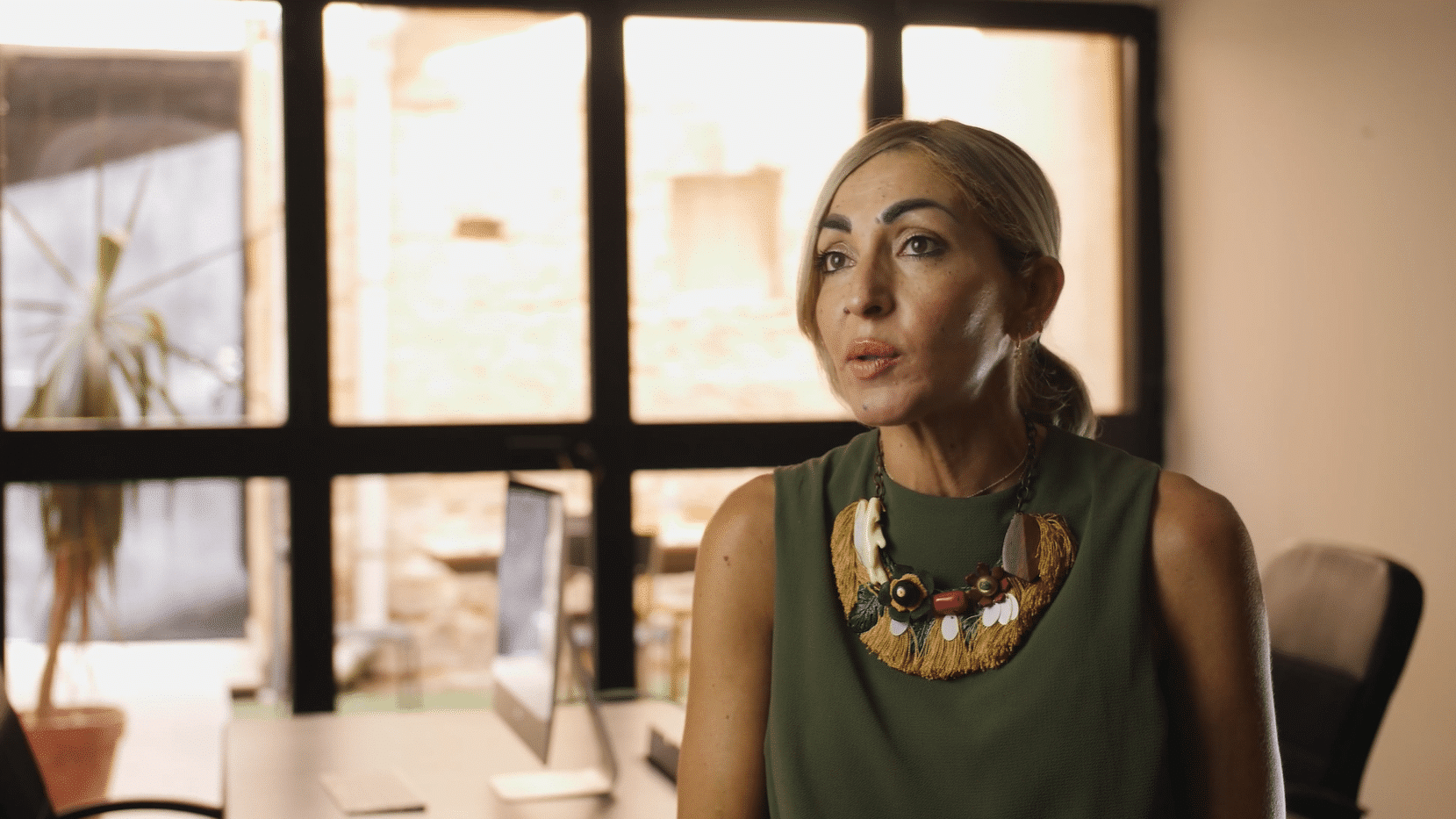 Franks
franks.com.mt
Frequently asked questions
When you outsource client support to us, we will anonymously assist them on your behalf. At any time, you can choose to check-in and have access to our work, along with any interactions we are having with your clients.
Looking to sell your WordPress business?
Get in touch with us and we will give you a quote on how much your business is worth.